We may earn money or products from the companies mentioned in this post.
Zulily offers great deals every day, including some pretty sweet one day sales! I really like to shop Zulily because you can find good deals on everything from apparel, shoes, electronics, home items, gifts, toys and more. Zulily pretty much has something for everyone! Keep in mind, you'll need to create a Zulily account to view all of the deals.
My sweet friend Jessica Turner from The Mom Creative has an entire Zulily collection curated with some of her Favorite Finds. We both love so many of the same things, family, being creative, reading, great deals and of course Target. She has curated so many wonderful items from Hunter, Madewell, LEGO, and more. Here are a few of the items from the collection that jumped out at me. Make sure you check out the entire collection, she has great taste!
Brown Chevron Outdoor Bench $176.12 (suggested value $439)
Walker Edison Brown Solid Wood Ladder Bookcase $91.79 (suggested value $279)
Good Night Stories for Rebel Girls $14.99 (suggested value $35)
Playmobil My Townhouse Set $38.99 (suggested value $54.99)
Simply Sage Market Dust & Peach 'Read' Women's V-Neck Tee $20.99 (suggested value $28.99)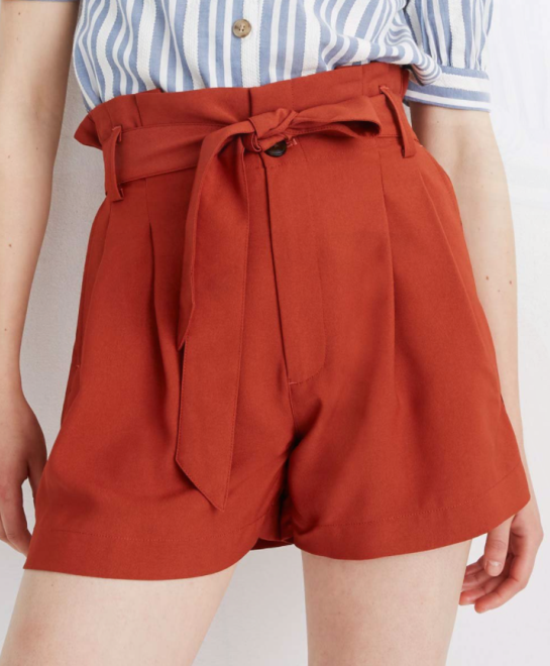 Madewell Rusty Torch Crepe Paper Bag Shorts $21.99 (suggested value $72)
Madewell Apricot Swirl Tortoiseshell Hoop Earrings $8.99 (suggested value $28.50)