We may earn money or products from the companies mentioned in this post.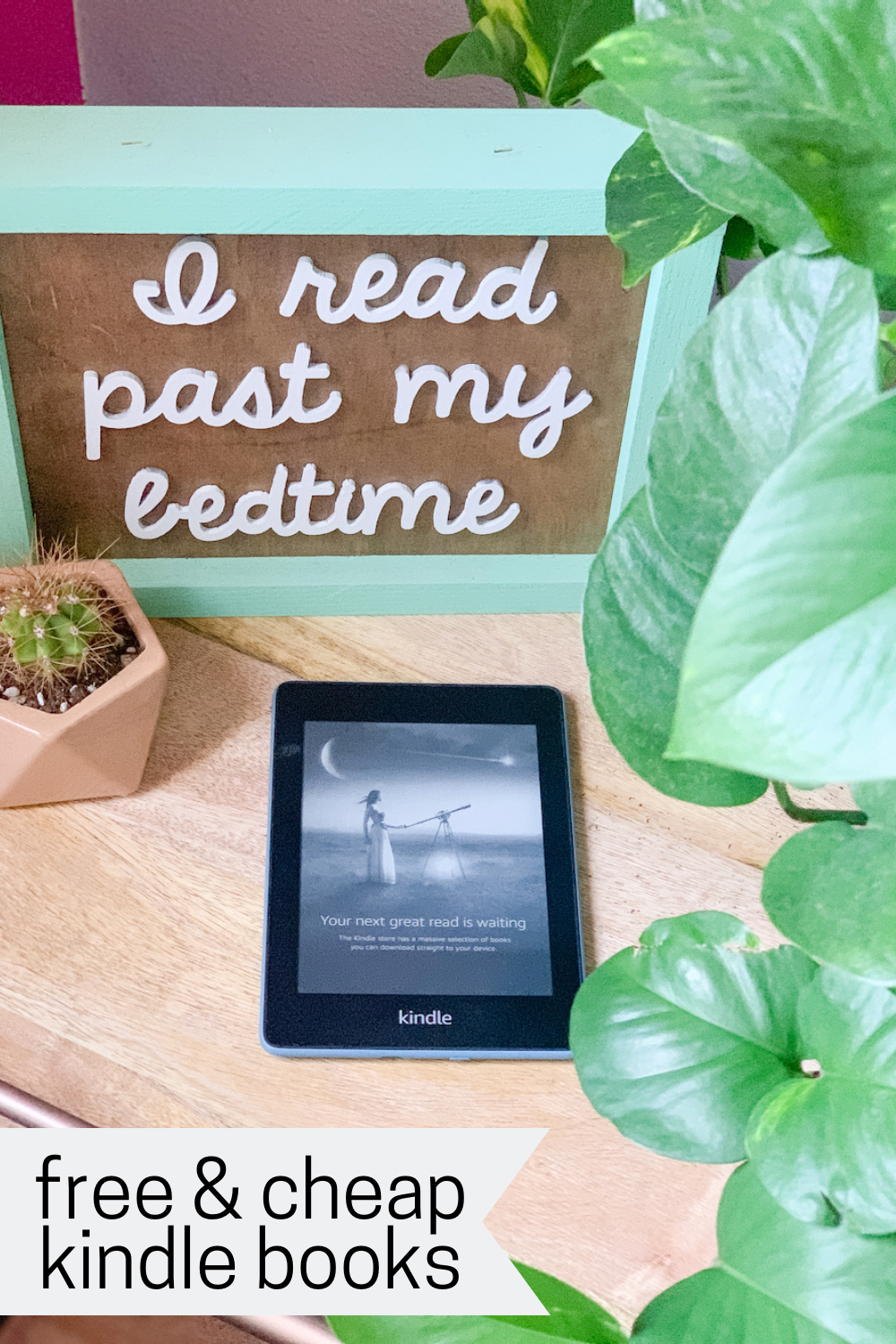 Every Friday I'll share a list of Kindle books that are either FREE or super cheap! Please keep in mind that the prices on this list were valid at the time of publishing. Amazon can change their prices at anytime. Please double check the price before you make your purchase. I have not read any of these books (unless I mention it) so make sure you read the synopsis to see if it's a good fit for you. I chose these books because they have great reviews and great prices.

Her Deadly Game $2.99

Vacation Wars ~ $2.49

Before We Were Strangers ~ $1.99

The Perfect Child ~ $2.49

Where the Lost Wander $2.49

The Flatshare ~ $2.99

Shadow and Bone ~ $2.99

The Hands-On Home ~ $1.99

Perilous Trust ~ FREE

How to Choose a Guy in 10 Days ~ FREE

The Killing Game ~ FREE

The Girl from Silent Lake ~ FREE
These books can be downloaded and read on your Kindle

or Kindle Fire. Don't have a Kindle? You can download the Kindle App and read the books on your PC, Blackberry, Mac, iPhone, or iPad.


If you are a member of Amazon Prime, you can choose your FREE book for the month of September through First Reads.