We may earn money or products from the companies mentioned in this post.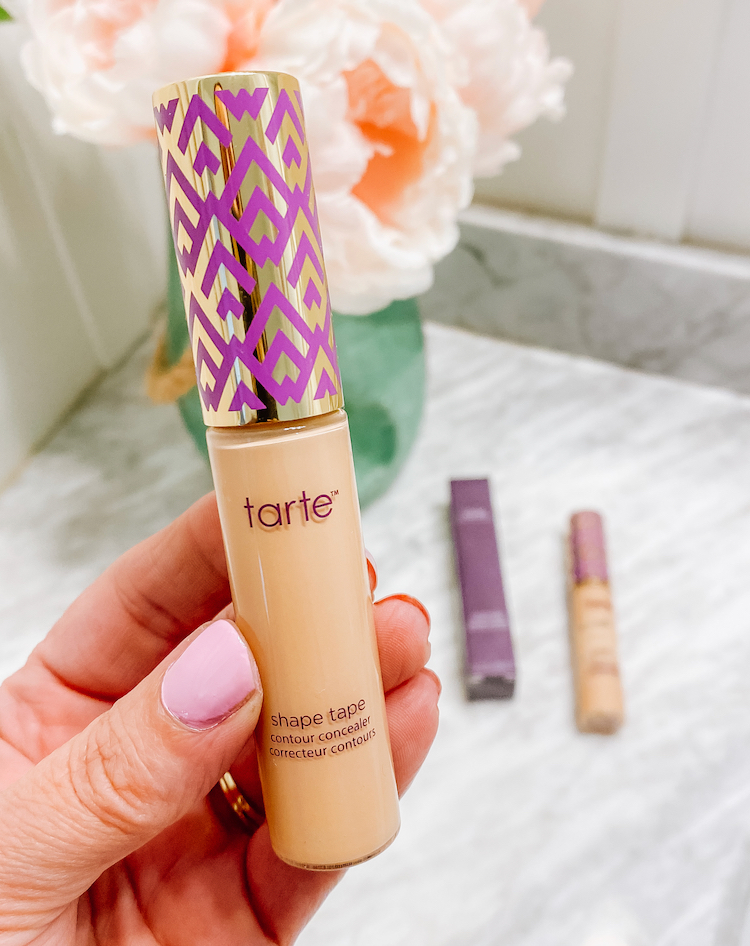 Tarte is having a Friends and Family sale and offering an extra 30% off + FREE shipping. To get this deal you'll need to enter your email and use code FAM30 at checkout. If you haven't tried their popular Shape Tape Concealer, I highly recommend giving this a try. This sale is a great time to pick it up!
Even better, now is a great time to shop the sale section because you will save an extra 30% off their marked down price, which makes for some pretty spectacular deals. Here is a peek at some of the deals in the sale section that we are loving.
Surfer Curl Makeup Must-Haves $22 (reg $29) ~ $62 value
Save 30% with code FAM30 (-$6.60)
Final Price = $15.40
Limited Edition Maneater Mascara $13 (reg $24)
Save 30% with code FAM30 (-$3.90)
Final Price = $9.10
Limited Edition Big Ego Mascara $13 (reg $24)
Save 30% with code FAM30 (-$3.90)
Final Price = $9.10
Tartelette Party Amazonian Clay Eyeshadow Palette $15 (reg $21)
Save 30% with code FAM30 (-$4.50)
Final Price = $10.50
Keep Balm & Kiss on Gift Set $22 (reg $29) ~ $54 Value
Save 30% with code FAM30 (-$6.60)
Final Price = $15.40
Baba Bomb 24-hr Hydrating Moisturizer $20 (reg $39)
Save 30% with code FAM30 (-$6)
Final Price = $14.00