We may earn money or products from the companies mentioned in this post.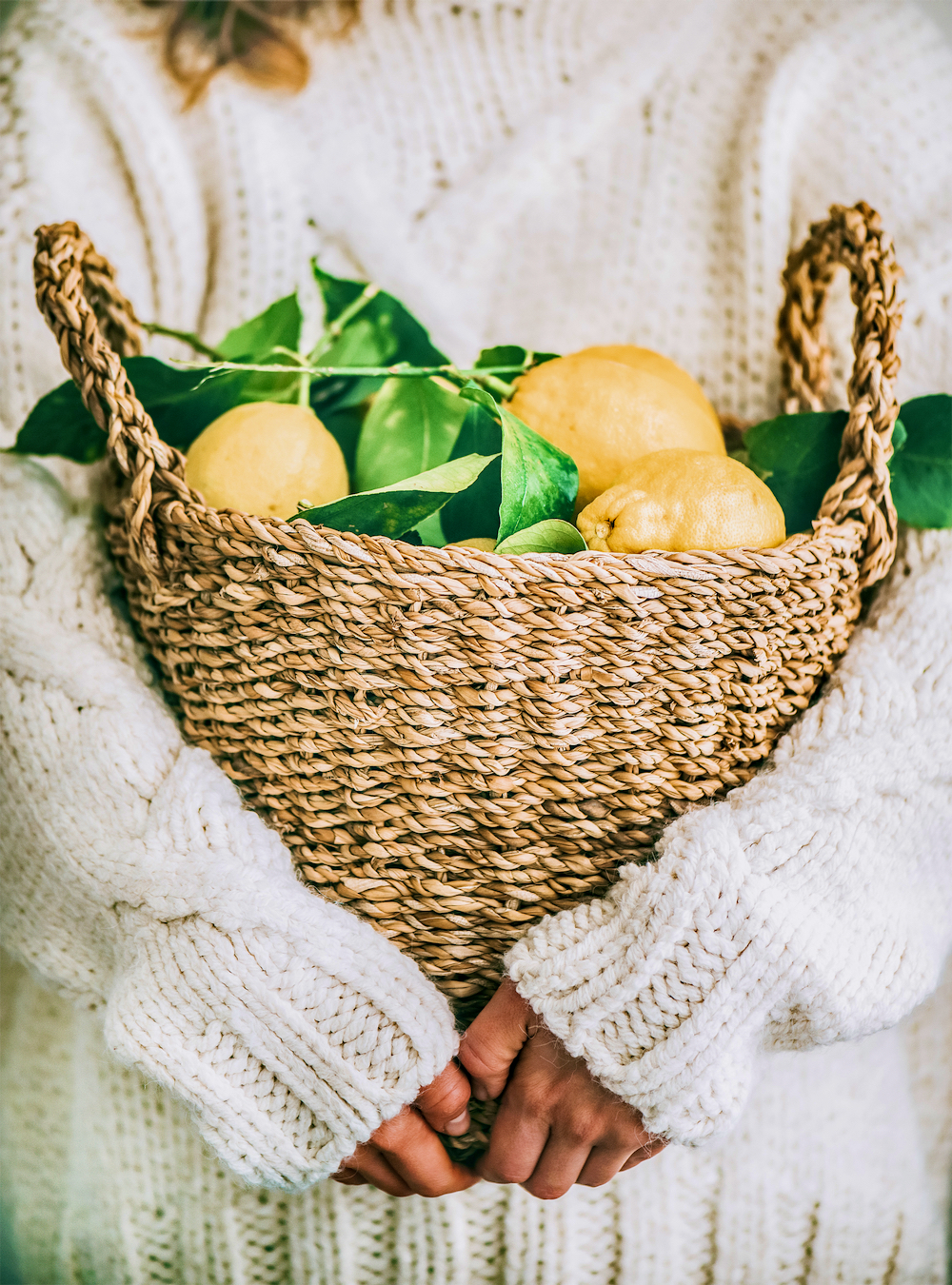 Welcome friends! Life is about change, and it is time for a change here on the blog. I started blogging nearly twelve years ago. When I started, I had 5 children at home and I was doing my best to make a budget work for our family. Not every effort was successful back then, nor is today, but the main focus of the blog was finding and sharing coupon deals. Fast forward to today (with only one child living at home) and the focus, like our family, has evolved. This blog now contains recipes, travel tips, crafts, book recommendations and of course…great deals.
When I considered how the focus of the blog has changed over the years, I thought it made sense to make a name change too. I wanted something that captured the essence of life's journey and represented a positive philosophy. As I have often done in the past, I asked my husband and kids what they thought about a name change and this resulted in some energetic debate. As always occurs when this topic comes up, one of the original suggestions resurfaced. I am pretty sure the very first blog name discussion occurred around Halloween because one of my children offered, and continues to suggest every time we talk about my blog, that we should call it the Creepy Cheapy. As in the past, it was again vetoed. I reminded them that most of my readers are not zombies and that we were looking for something more positive, but still realistic. Most of our family conversations seem to include Disney quotes or food, so eventually the conversation gravitated towards family memories while gathered around the dinner table.
We realized, that like cooking great meals, the recipe for success in life involves the creative combination of diverse ingredients. No single ingredient is perfect, some, when alone, can even be unpleasant. But, as we gather and combine the various flavors and textures, something magical happens. When used appropriately, sour or bitter things can enhance a dish. When balanced with sweet or savory, or crunchy or smooth, everything works together and can result in remarkable, sometimes surprising, satisfaction. All of these metaphors can just as easily apply to people as much as food, but to avoid upsetting the "saucy" child, or the "tart" attitude that can occasionally rear its head in any family, I will stick with the food analogy. With that mindset, we eventually arrived at our new name, "Gather Lemons". (One person suggested that it needed to be more down to earth to represent our family, but "Gather Macaroni & Cheese" was too long and didn't have the same flow, so we stuck with Gather Lemons.)
"Gather Lemons" conjures up great imagery and encompasses what I want to share on the blog. But it is more than just a clever twist on the old saying of making lemonade when life gives you lemons, it's a reminder that we need to actually embrace those lemons, to gather them, and transform them. It represents making the most out of life no matter where we are or what we are given. Whether we are making dinner with our family, decorating our home, traveling, struggling, or relaxing with a book, we should embrace every experience. "Gather Lemons" reminds us to stop and breathe in the clean, powerful, citrus scents of life, and celebrate the brightness lemons (both literal and figurative) can bring. When we Gather Lemons we acknowledge that even small and simple successes, or sometimes remarkable fails, can add zest and flavor to life.
While the name has changed you will still see the same content you have come to enjoy:
Monthly Costco Posts

Disneyland travel tips

Free & cheap Kindle books

Yummy recipes

Cricut crafts & other creative projects

Round-up of the best Amazon deals & more
In addition, I have lots of fun things planned for the future:
We will talk about home remodel projects (I seriously can't wait until my kitchen is done)!

I'll share some of my favorite products that make my life easier

Find out how we paid off our home in 10 years (with tips on how you can pay yours off early too)

Lots and lots of fun travel destinations (once things get back to normal)
Of course you can't take the "thrifty" out of me, so I will continue to share all of these things while also focusing on ways to get the most for your money. I'm a firm believer that if we are smart about the little things, we can often find the time and resources to enjoy the bigger things. Like sipping lemonade on a sunny beach!
I appreciate those of you that have been with me over the years. I hope you will continue to follow, contribute, and share what you love with others. I look forward to the continued journey as we discuss more about how the Gather Lemons philosophy has helped shape our family, and hopefully can help benefit and bless yours!