We may earn money or products from the companies mentioned in this post.
Here is a peek at some of the best deals we've found around the web. We will update this post on a regular basis. Happy shopping!
Urban Outfitters is taking an extra 40% off sale styles! This deal includes everything from sweatshirts, tees, dresses, accessories, items for your home and more. The extra savings will be applied at checkout, so the prices on their site are before the discount. You'll get free shipping is you spend $75. Here is a peek at some of the savings.
Jones Clothing Rack $26.99 after discount (reg $89)
Herschel Supply Co. Daypack Backpack $11.99 after discount (reg $40)
Country Club Dad Hat $5.99 after discount (reg $29)
The North Face Graphic Injection Tee $11.99 after discount (reg $35)
Rachel Hoop Earring Set $5.99 after discount (reg $20)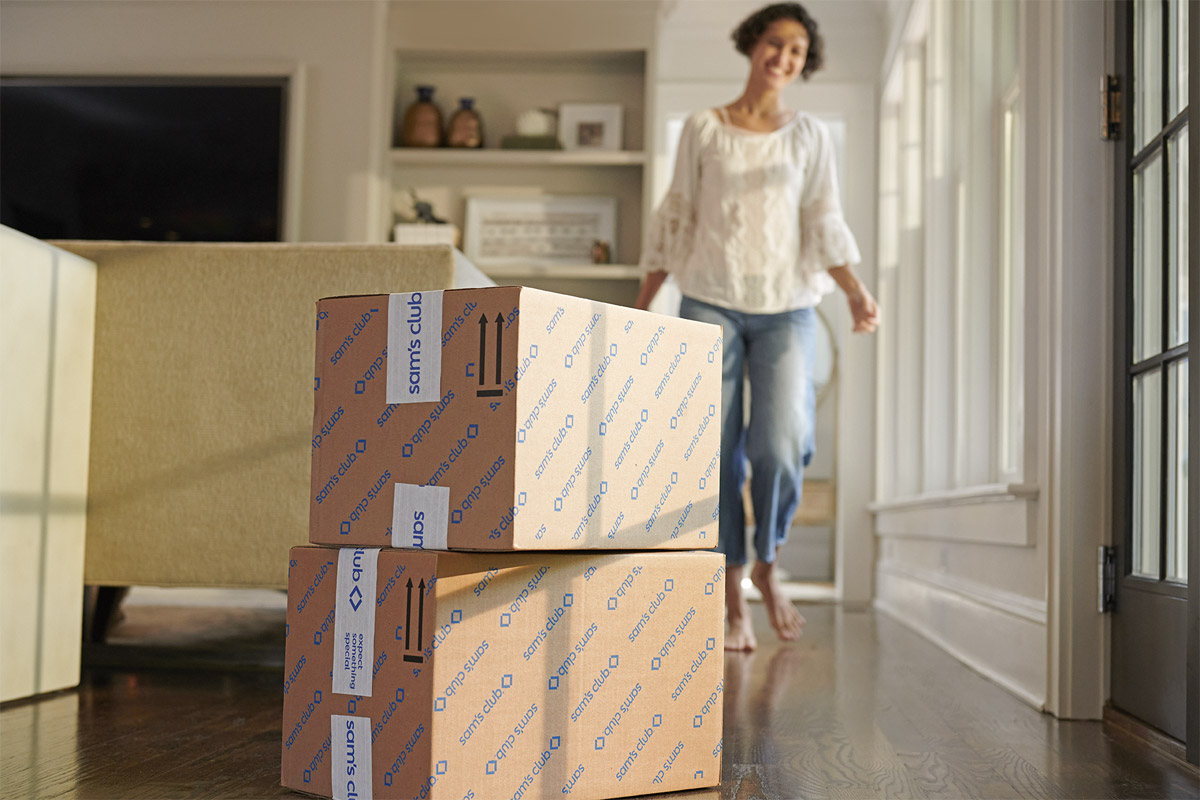 If you have been thinking of getting a Sam's Club membership now is the time! New members can get a One-year Sam's Club Membership for only $24.99 (reg $45.99)! That's a savings of 45%. Once you sign up, you'll receive your Sam's Club voucher via email. Even better, you will get a extra Sam's Club Card for 1 additional family member for free. There is a limit of one offer per person. Now is the time to jump on this deal if you want to give Sam's Club a try!
If you don't have a Sam's Club near you, you can use the membership to shop online, they have some great sales during the holidays. With your membership you can grab the Member's Mark 11-Piece Modern Ceramic Cookware Set that everyone is raving about, lots of people say it's comparable to the Caraway set, but without the hefty price tag.
You can score a really cool Ulta Beauty x Caboodles Take It Tote for only $14.99 (reg $19.99). This cute Caboodles Tote contains 36 pieces and is valued at $66. This would make an excellent gift for a tween or a teen! My daughter has a few of the caboodles from Ulta and she loves them!